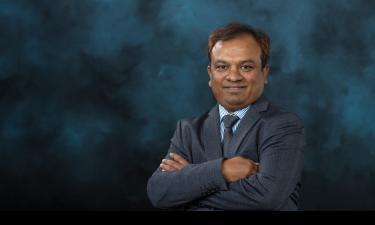 There's a message in Re-Du's name
No doubt you've noticed just how much plastic waste ends up on the side of the road or in landfills. What if something could be done to…
Read full story.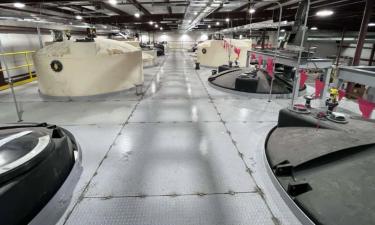 Nth Cycle Closes $44 Million in Series B and Non-Dilutive Financing to Scale Clean Critical Metal Refining Technology
Read full story.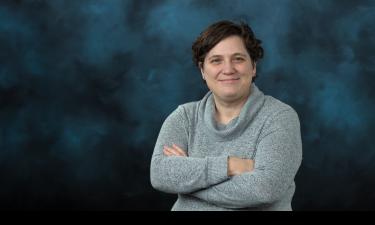 Sarah Jordan of Skuld LLC learned some lessons from an earlier start-up failure
Skuld LLC is not Sarah Jordan's first start-up, so the challenges any new venture is facing are not something from…
Read full story.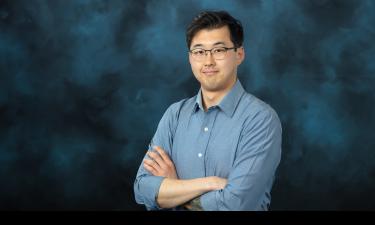 Perseus Materials intends to reinvent composites manufacturing
If the team behind Perseus Materials Inc. achieves its goals, it will reinvent composites manufacturing as it is…
Read full story.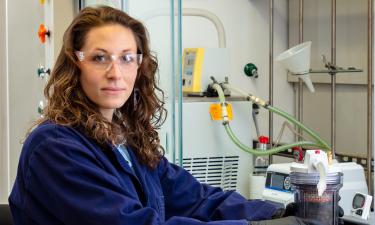 With Support From Oak Ridge National Lab Innovator Program, Nth Cycle Turns E-Waste Into Precious Metals
With the use of electronic products around the world, a staggering amount of electronic waste, or e-waste, is generated each year –…
Read full story.