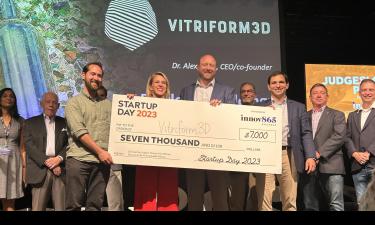 Vitriform3D, B-Roll Bank win big at Startup Day 2023
Two Knoxville start-ups have slightly bigger bank accounts after winning cash prizes at Startup Day 2023.
They were joined by…
Read full story.
Two-thirds of SBIR/STTR Matching Fund recipients call East Tennessee home
Launch Tennessee (LaunchTN) announced on Friday that the organization had awarded $4.5 million in funding to 30 innovative companies…
Read full story.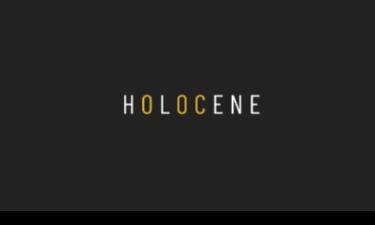 Holocene secures its first-ever carbon removal purchase agreement
Holocene Climate Corporation, a Knoxville-based start-up developing a technology to ultimately remove gigatons of carbon dioxide from…
Read full story.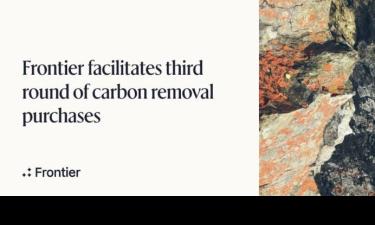 Frontier facilitates third round of carbon removal purchases
Frontier has facilitated $7M of carbon removal purchases from 12 companies—Airhive, Alkali Earth, Banyu Carbon, Carbon Atlantis,…
Read full story.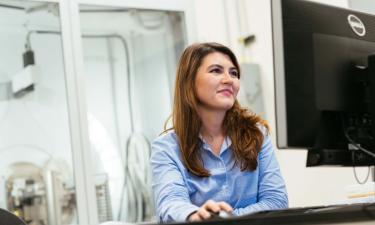 Direct-air capture of CO2 via a liquid-based, low-temperature, thermochemical system
With global temperatures likely to rise beyond the 1.5°C target set by climate experts, negative emissions technologies — most notably…
Read full story.