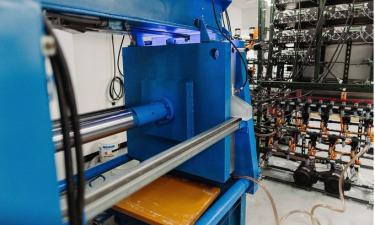 How the energy transition is affecting the metals markets
Worldwide efforts to mitigate global warming‌ depend on industrial metals, ‌whether electrifying the auto fleet or transforming the…
Read full story.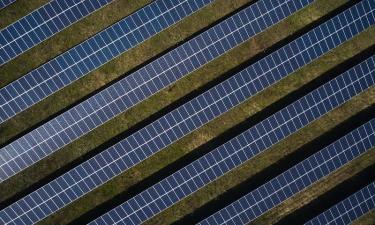 More recognition for "Innovation Crossroads" alum Nth Cycle
Innovation Crossroads alum Nth Cycle continues to draw more and more global attention.
This time, the Boston-based company is…
Read full story.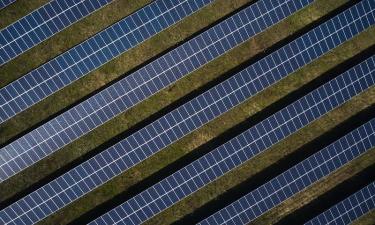 Climate-Tech Startups To Watch in 2023
The winners of BloombergNEF's Pioneers 2023 award were announced on April 17. The annual competition searches for game-changing…
Read full story.
Empire State Development Announces Finalists for Round Five of $3 Million Grow-NY Global Food and Agriculture Business Competition
Empire State Development (ESD) and Cornell University's Center for Regional Economic Advancement (CREA) today announced the 20 finalists…
Read full story.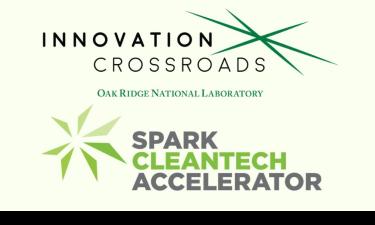 Thirteen start-ups begin 13-week program in Knoxville
Two weeks after announcing that participants in two Knoxville area start-up accelerators would attend classes together (see…
Read full story.