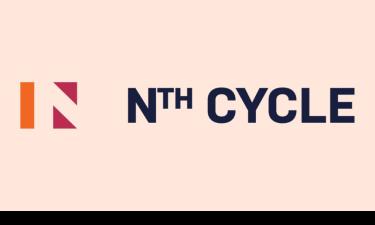 Nth Cycle appears poised for hockey stick growth
Is Nth Cycle, an alum of Cohort 2 of the Innovation Crossroads program operated by Oak Ridge National Laboratory, ready for hockey stick…
Read full story.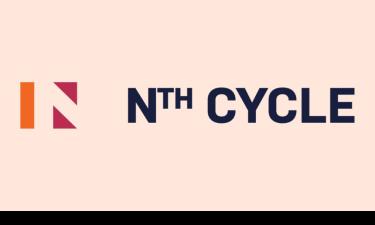 Nth Cycle has raised 40 percent of its Series B round
The participant in Cohort 2 of the Innovation Crossroads program operated by Oak Ridge National Laboratory is trying to secure $50…
Read full story.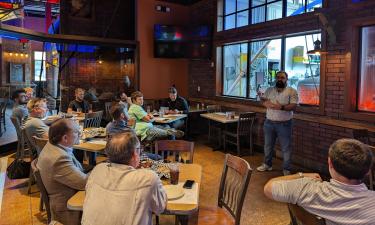 Hicham Ghossein stresses importance of listening to customers
There was a recurring and consistent message from Hicham Ghossein, Founder and Chief Executive Officer of Endeavor Composites Inc., when…
Read full story.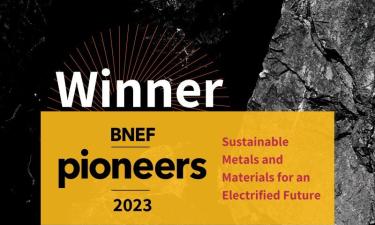 12 Climate Tech Innovators Building a Net Zero World
It's 2050, and you arrive at the restaurant in a car running on newly-recycled batteries whose copper and nickel were once used in…
Read full story.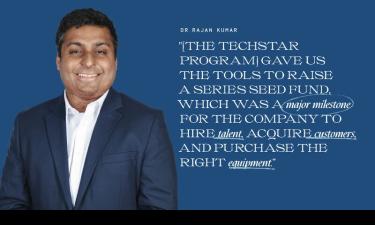 Meet Indiana's Entrepreneurs: Dr. Rajan Kumar
Originally focused on scaling printable flexible batteries for electronic textiles such as wearable devices, Ateios Systems pivoted when…
Read full story.