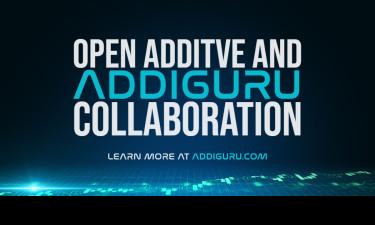 Open Additive and Addiguru Announce Agreement To Provide Addiguru's Powder Bed Analytic for AMSENSE
Open Additive, LLC, and Addiguru, LLC announce an agreement to provide Addiguru's Laser Powder Bed Fusion (LPBF) analysis software using…
Read full story.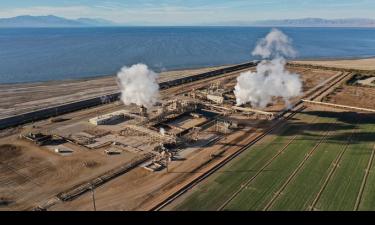 Mining is a polluting business. Can new tech make it cleaner?
In March, President Joe Biden ordered more federal resources directed toward mining  metals and minerals essential for electric vehicle…
Read full story.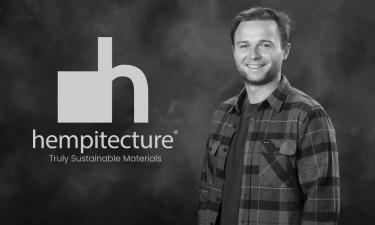 10 Top Sustainable Startups to Watch in 2022
Here at Startup Savant, we love startup culture. That's why we identified the top sustainable startups to watch in 2022 and beyond. From…
Read full story.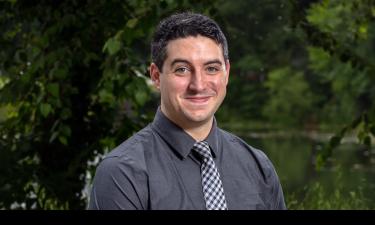 Eonix LLC announces multi-year collaboration with Schrödinger Inc.
Strategic partnerships with other companies are an important way for start-ups to grow their enterprises as represented by yesterday's…
Read full story.
The perfect storm increasing the cost of a crucial metal
In the next few years, millions of people will buy electric vehicles (EVs). All those cars and trucks will run on batteries containing…
Read full story.