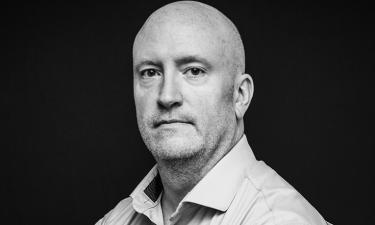 Shawn Montgomery joins Nth Cycle as VP of Operations
Today, Boston-based Nth Cycle, an innovative metal processing, and recycling technology company, announced that Shawn Montgomery will…
Read full story.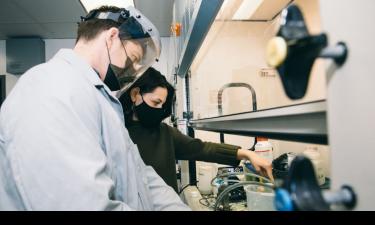 Recycling Today - Charging Up, featuring Nth Cycle
A number of companies have announced their intentions to recycle lithium-ion batteries (LIBs) in the United States. Many of these…
Read full story.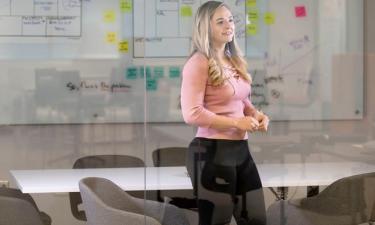 Quantum Lock's Erica Grant secures second patent
Erica Grant, Founder and Chief Executive Officer of Quantum Lock Technologies LLC, has been awarded her second patent. The first one was…
Read full story.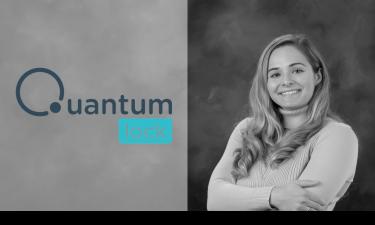 Erica Grant honored in second installment of "Forbes Next 1000" listing
While pursuing her PhD in quantum computing at the University of Tennessee, Grant realized its potential applications for security. In…
Read full story.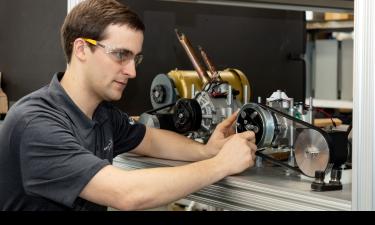 Active Energy Systems secures federal grant of just under a million dollars
Active Energy Systems (AES), a member of Cohort 1 of the "Innovation Crossroads" program operated by Oak Ridge National Laboratory, just…
Read full story.