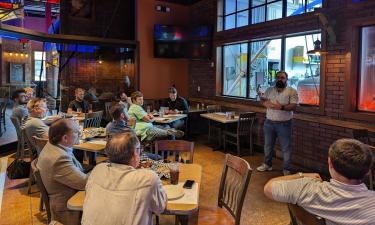 Hicham Ghossein stresses importance of listening to customers
There was a recurring and consistent message from Hicham Ghossein, Founder and Chief Executive Officer of Endeavor Composites Inc., when…
Read full story.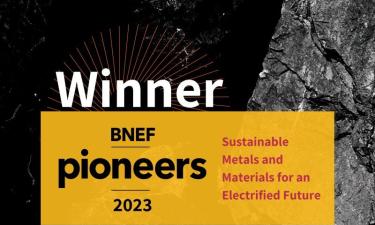 12 Climate Tech Innovators Building a Net Zero World
It's 2050, and you arrive at the restaurant in a car running on newly-recycled batteries whose copper and nickel were once used in…
Read full story.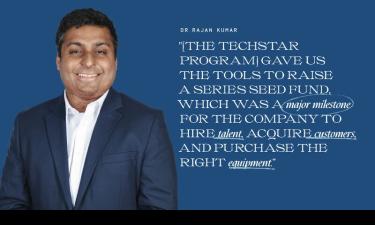 Meet Indiana's Entrepreneurs: Dr. Rajan Kumar
Originally focused on scaling printable flexible batteries for electronic textiles such as wearable devices, Ateios Systems pivoted when…
Read full story.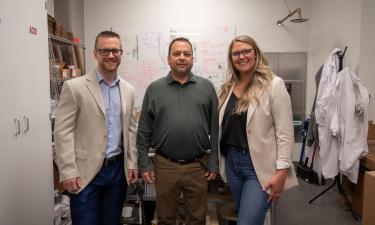 Companies are racing to turn captured CO2 into solid carbon for batteries, tires, and even cement
Carbon dioxide, the greenhouse gas that's the biggest contributor to global warming, could have a second life in heavy industry -- and…
Read full story.
More Than Moore: Lux Semiconductors' System-on-Foil Shrinks Circuits
In an effort to achieve "More than Moore," Lux Semiconductors has secured seed funding for a new semiconductor process that better…
Read full story.