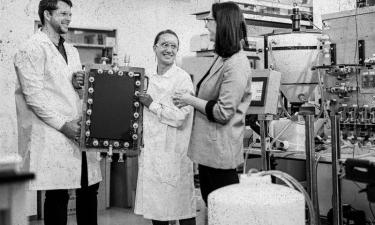 Nth Cycle continues to make more headlines
Innovation Crossroads alum Nth Cycle continues to make headlines.
The company, now based in Boston, has announced the hiring of…
Read full story.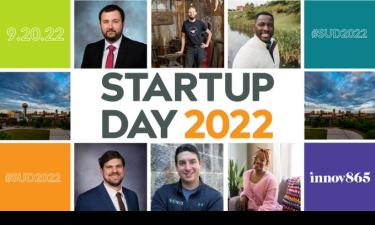 Six start-ups selected to pitch at next month's "Startup Day" in Knoxville
The Innov865 Alliance has announced the six entrepreneurs who will pitch for dollars during next month's annual "Startup Day" in…
Read full story.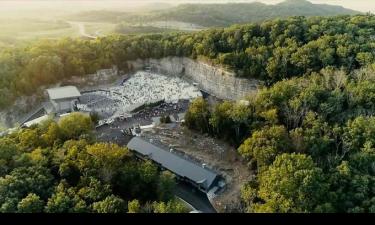 Four winners of "Governor's Environmental Stewardship Awards" have East TN ties
SkyNano Technologies, the City of Maryville's Water and Sewer Department, a company spun out of Technology 2020, and a long-time…
Read full story.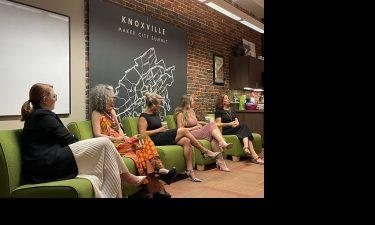 A lot of questions asked during second sessions of last Thursday's "Women's Capital Series"
A spirited group of women peppered two different panels with questions during the second session last Thursday of the "Women's Capital…
Read full story.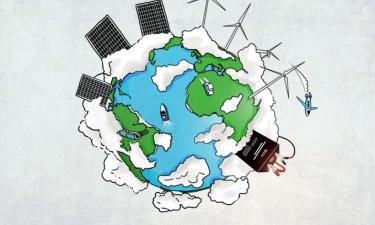 Designing the Next Generation of Lithium-Ion Batteries Using a Computational Toolbox
Lithium-ion batteries impact every facet of our daily lives. They influence the weight, size and functionality of all consumer…
Read full story.