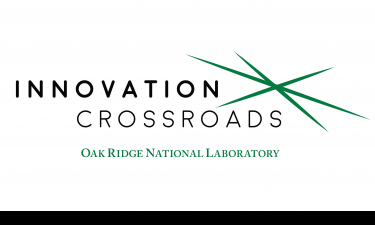 Active Energy Systems and Grid Fruit named Incubatenergy Labs Challenge Finalists for Pitch Day
The Electric Power Research Institute's (EPRI) Incubatenergy© Labs Challenge selected 17 finalists from more than 130 applicants…
Read full story.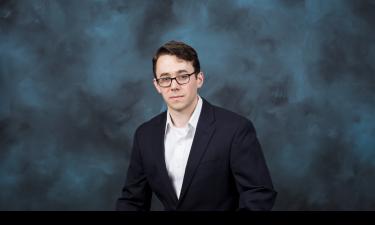 Will Fitzhugh named 2019 MRSBulletin graduate student award winner
More than 6600 people attended the 2019 Materials Research Society (MRS) Fall Meeting and Exhibit held in Boston from December 1 to 6…
Read full story.
Nth Cycle participating in two more accelerators as it nears end of "Innovation Crossroads" program
To paraphrase an old saying, "If one is good, then two and even three must be better." That's certainly the case for Megan O'Connor, one…
Read full story.
Jesse Thornburg selected for a demonstration project with Southern California Edison as part of EPRI's Incubatenergy Labs Challenge
From a field of more than 130 applicants, the Electric Power Research Institute's (EPRI) Incubatenergy® Labs Challenge…
Read full story.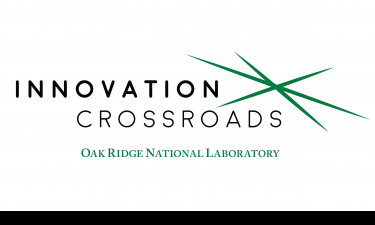 Active Energy Systems, TCPoly and Grid Fruit for being selected by the Office of Energy Efficiency and Renewable Energy (EERE) for Small Business Innovation Research grant
As part of a recent $53 million …
Read full story.