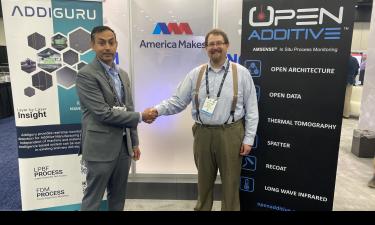 Where Are They Now? Addiguru and Open Additive: More than a Material Friendship
America Makes hosts project calls to increase member engagement while benefiting the broader AM supply chain through execution of…
Read full story.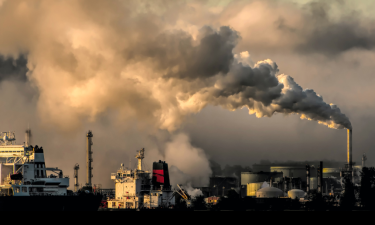 SkyNano developing technology for new carbon economy
The Knoxville-based start-up has fueled growth through government grants.
If you're looking for a great example of a start-up…
Read full story.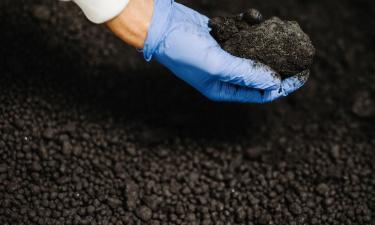 Autodesk Foundation: Our investment in Nth Cycle
A decarbonized energy and transportation system will not only look different than what we see today, it will be fundamentally built from…
Read full story.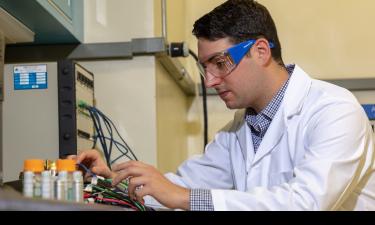 Schrödinger Provides Update on Progress Across the Business and Outlines 2023 Company Strategic Priorities
Schrödinger, Inc. (Nasdaq: SDGR), whose physics-based computational platform is transforming the way therapeutics and materials are…
Read full story.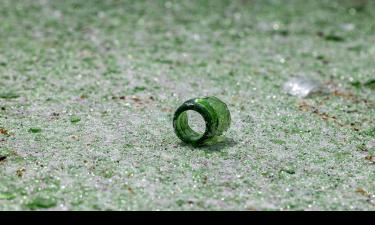 Vitriform3D Inc. creating product opportunities using recycled materials
The two Co-Founders of Vitriform3D Inc. met while they were working on their doctorates as part of the Bredesen Center for…
Read full story.