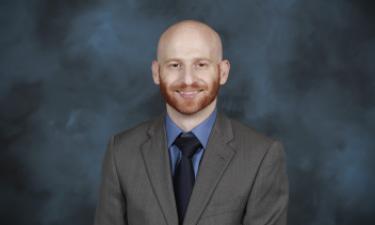 Justin Nussbaum provides update on Ascend Manufacturing's progress
Justin Nussbaum, Founder and Chief Executive Officer of Ascend Manufacturing, told us in …
Read full story.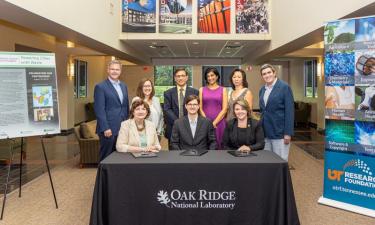 Bioenergy startup licenses ORNL food-waste-to-fuel system
OAK RIDGE, Tenn., Aug. 16, 2019—Electro-Active Technologies, Inc., of Knoxville, Tenn., has exclusively licensed two biorefinery…
Read full story.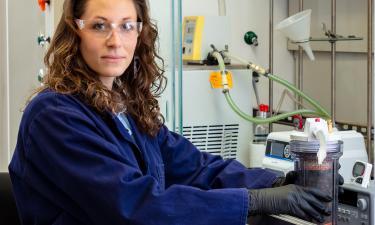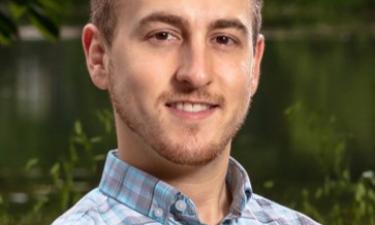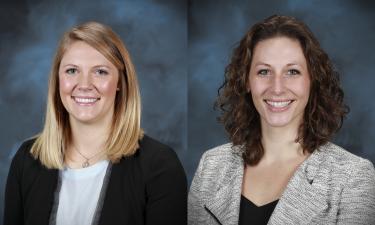 Female founders drive latest batch of Knoxville startups
We have an incredible cadre of successful female founders in Knoxville including Sharon Pryse (The Trust Company), Patricia Nash (…
Read full story.