Prizes were awarded to three East Tennessee start-ups during the 2023 Ballard Innovation Award Pitch Competition Tuesday
At the 2023 PYA Ballard Innovation Award Pitch Competition & Reception, iO Urology won $50,000 in capital and in-kind services – the…
Read full story.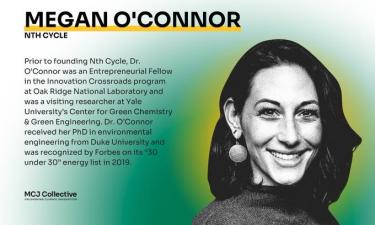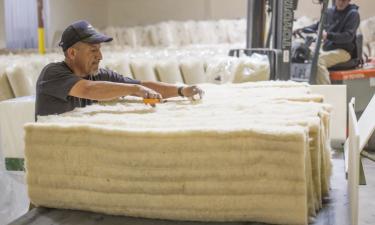 From wool to hemp, sustainable building materials are a growing business in the Mountain West
On a recent Wednesday afternoon inside a 67,000-square-foot manufacturing facility in Reno, Nevada, a large machine was moving a fluffy…
Read full story.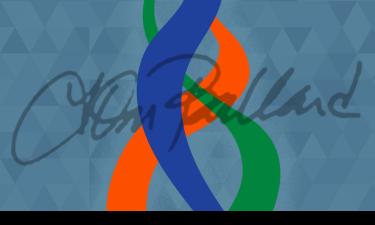 Five finalists selected for 2023 Ballard Innovation Award
First there were 19, and then there were five.
Five finalists have been selected to compete in a pitch competition to win the…
Read full story.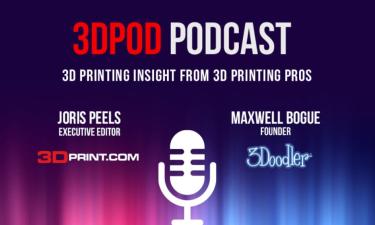 3DPOD Episode 143: Thermally Conductive Polymer 3D Printing with TCPoly CEO Matthew Smith
Matt Smith started his firm TCPoly while he was a researcher at the Georgia Institute of Technology. He parlayed this small business…
Read full story.