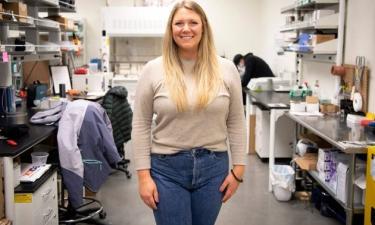 Knoxville startup named finalist for Elon Musk's $100 million carbon removal tech prize
XPRIZE is funded by Musk and the Musk Foundation and is touted as the largest incentive prize in history. The top four companies, named…
Read full story.
Meet the competitors in the $100M XPRIZE carbon removal
On Earth Day, 2021, Peter H. Diamandis and Elon Musk launched the largest incentive prize in history — $100M to develop carbon removal…
Read full story.
101 Most Innovative United States Based Mining and Mining Technologies Companies & Startups
This article showcases our top picks for the best United States based Mining and Mining Technologies companies. These startups and…
Read full story.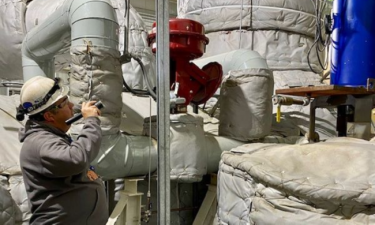 Decarbonizing with Carbon Nanotubes: The Key to Reaching Net Zero
Upstream oil and gas producers can decarbonize their operations at a potentially lower price by partnering with SkyNano and using the…
Read full story.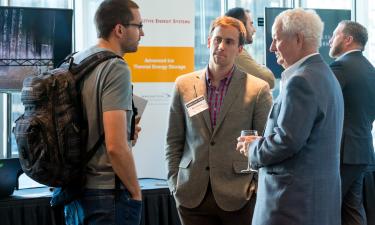 COMMENTARY: Connections and relationships truly matter
You've heard the phrase, "Words matter." Well, so did a few other factors including connections and relationships, along with founder…
Read full story.