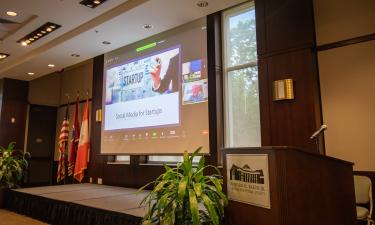 QCA Bootcamp Insights: Social Media
Mike Halloran told attendees at the recent "Entrepreneurship Bootcamp" that Queen City Angels (QCA) conducted in Knoxville that he had…
Read full story.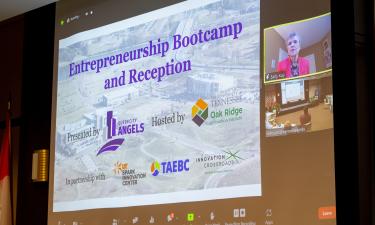 QCA Bootcamp Insights: Opportunity Validation
Sally Kay spent 36 years with the Dow Chemical Co. and GlaxoSmithKline Consumer Healthcare, spending the last 25 years of her career…
Read full story.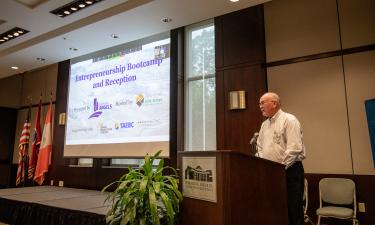 QCA's top leadership, other members spend more than two days in Knoxville
The two top leaders of Queen City Angels (QCA), along with several members of the Cincinnati-based organization, spent more than two…
Read full story.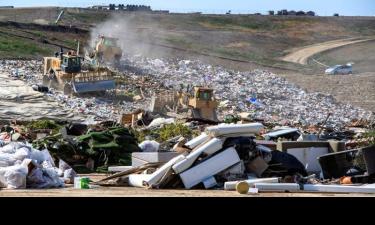 15 companies working to recycle wind turbines, solar panels and batteries
We need to figure out cheap and efficient ways to recycle clean-energy hardware. From startups to incumbents, here are the innovators…
Read full story.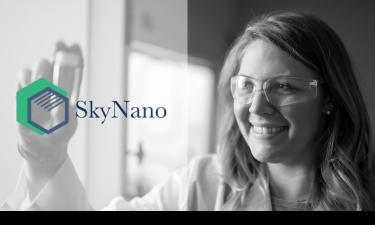 Lee, Salyers Announce Environmental Stewardship Award Winners
Tennessee Gov. Bill Lee and Tennessee Department of Environment and Conservation (TDEC) Commissioner David Salyers today announced the…
Read full story.