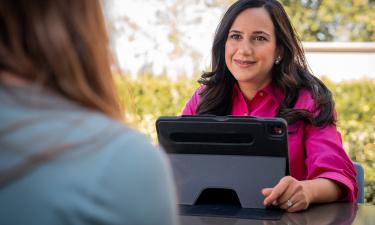 Purist Cultivates Effective Medication Ingredient's Using Customer Discovery
From grad student to CEO, Leila Safavi brings together a network of nuclear reactors to make life-saving ingredients more accessible to…
Read full story.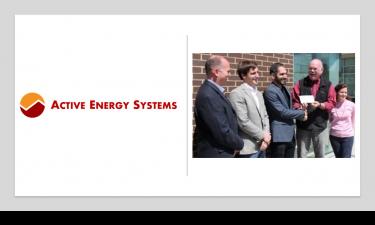 Active Energy Systems announces first close of $1 million seed round
A start-up co-founded by a Knoxvillian who returned home to participate in the inaugural cohort of the "Innovation Crossroads" program…
Read full story.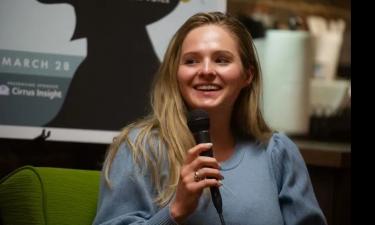 Knoxville women entrepreneurs advocate for more investing
Erica Grant, founder and CEO of Quantum Lock Technologies, laughs during the "Where Are the Angel Investors" panelist discussion in the…
Read full story.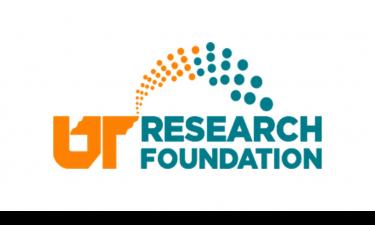 UTRF recognizes start-ups, technologies and patents during "Innovation Awards" celebration
After a two-year absence due to the COVID-19 pandemic, the University of Tennessee Research Foundation (UTRF) resumed its annual "…
Read full story.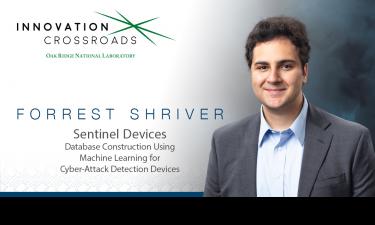 Nine participating in latest I-Corps South "Spring 2022 Super Regional Cohort"
Nine entrepreneurs – three virtual and six in-person – turned out earlier this week for the first of three sessions in the "Spring 2022…
Read full story.