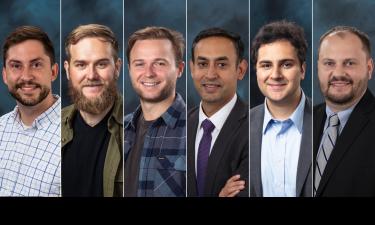 ORNL names new Innovation Crossroads cohort of manufacturing, building and clean energy technology entrepreneurs
Six science and technology innovators from across the United States will join the fifth cohort of Oak Ridge National Laboratory's…
Read full story.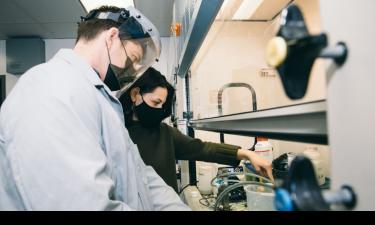 This VC has a message for climate-tech entrepreneurs: Prove it
Sometime over the past year, climate tech outbuzzed AI, and that hype is leading would-be backers to rethink their valuation models.…
Read full story.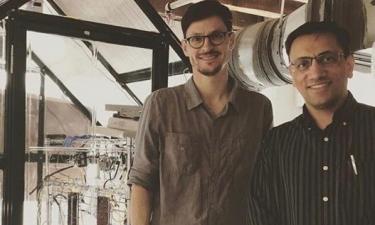 Start-up Electro-Active Makes Hydrogen from Food Waste
Renewable, clean hydrogen could cut greenhouse gas emissions from fossil fuel by up to 34%, …
Read full story.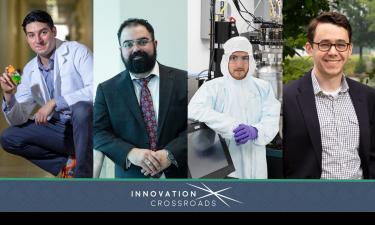 Four Innovation Crossroads Companies Receive AFWERX Contracts
Four of the companies participating in the Innovation Crossroads program through Oak Ridge National Laboratory were awarded contracts…
Read full story.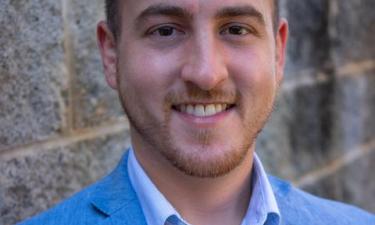 Lux Semiconductors Prepares to Hire & Scale Up
Lux Semiconductor has created a circuit board that could improve the performance of a wide array of electronics.
Read full story.