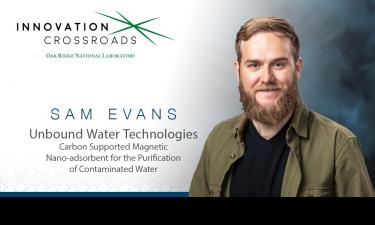 Sam Evans pushing the envelope further using a waste-derived carbon material to filter water
Sam Evans, Founder and Chief Executive Officer of Unbound Water Technologies, is pushing the envelope further using a waste-derived…
Read full story.
Startups initiated and grown at Vanderbilt get $4.5M in federal funding, LaunchTN matching grants
Nine startups with roots at Vanderbilt have been awarded more than $4.5 million in federal Small Business Innovation Research and Small…
Read full story.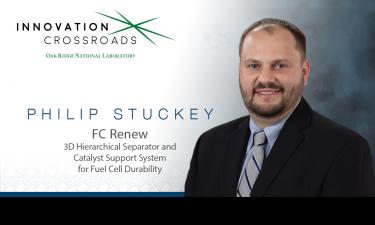 Philip Stuckey's passion for fuel cells drove his college decision
For Philip Stuckey, it was his company idea that drove what he went to college for, and not the other way around.
"I've been…
Read full story.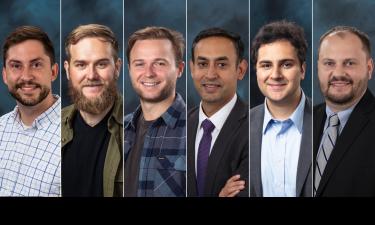 Newest cohort of "Innovation Crossroads" introduced during virtual event on Thursday
The six innovators in Cohort 5, the newest group in the "Innovation Crossroads" (IC) program operated by Oak Ridge National Laboratory,…
Read full story.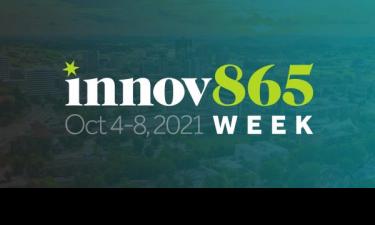 Seven start-ups pitch their companies, gain feedback during yesterday's "Raising & Rising" event
Seven Knoxville area entrepreneurs shared the start-ups they have launched and the aspirations they have during a virtual event…
Read full story.