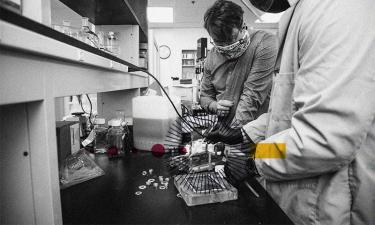 Nth Cycle receives independent verification of its low-emissions refining technology
Speaking of "Innovation Crossroads," an alum of Cohort 2 announced some good news recently.
Nth Cycle, the innovative metal…
Read full story.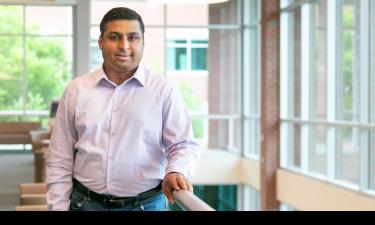 Ateios Systems enabling "a Moore's Law of batteries"
Rajan Kumar was raised in the Hudson Valley area of New York by Indian immigrants. As a first generation American, Dr. Kumar has always…
Read full story.
IC Cohort 6 participant selected as a Breakthrough Energy Fellow
Anca Timofte of Holocene, one of the participants in Cohort 6 of the …
Read full story.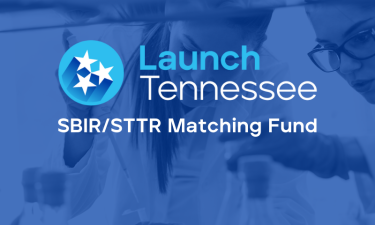 Thirty-seven companies receive SBIR and STTR matching funds under Launch Tennessee-administered program
Launch Tennessee unveiled the full list of this year's SBIR/STTR Matching Fund grant recipients, which includes multiple companies from…
Read full story.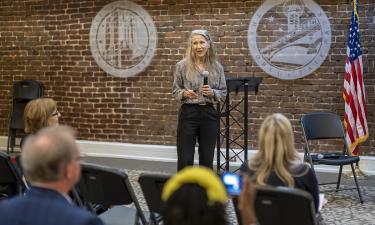 Advanced energy entrepreneurs pitch innovations during showcase
A crowd of investors and supporters turned out for last week's Innovation Crossroads Showcase at the Knoxville Chamber as part of…
Read full story.