Nth Cycle participating in two more accelerators as it nears end of "Innovation Crossroads" program
To paraphrase an old saying, "If one is good, then two and even three must be better." That's certainly the case for Megan O'Connor, one…
Read full story.
Jesse Thornburg selected for a demonstration project with Southern California Edison as part of EPRI's Incubatenergy Labs Challenge
From a field of more than 130 applicants, the Electric Power Research Institute's (EPRI) Incubatenergy® Labs Challenge…
Read full story.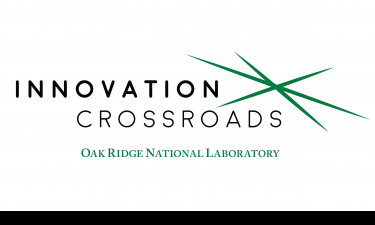 Active Energy Systems, TCPoly and Grid Fruit for being selected by the Office of Energy Efficiency and Renewable Energy (EERE) for Small Business Innovation Research grant
As part of a recent $53 million …
Read full story.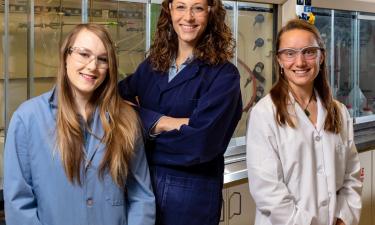 Nth Cycle graduates from CDL program after Toronto finale cancelled
Speaking of Oak Ridge National Laboratory's "Innovation Crossroads" program, Megan O'Connor announced on LinkedIn that …
Read full story.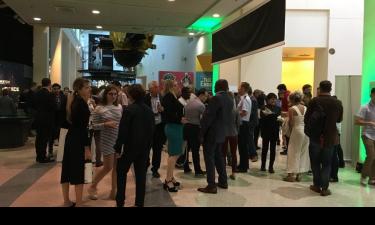 Shane McMahon, of Lux Semiconductors, named to the 2020 Techstars Starburst Space Accelerator
Read full story.