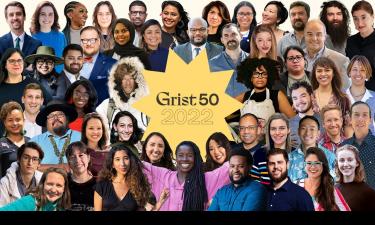 Grist 50 2022 - Meet the People Shaping the Future of Our Planet
Each year, the Grist 50 identifies emerging leaders in climate, equity, and sustainability, as nominated by you, our readers. These…
Read full story.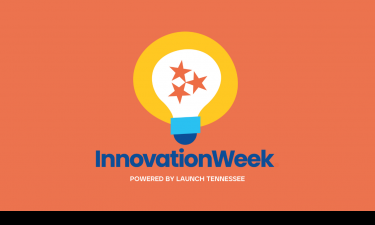 "Innovation Week" features pitches, displays, panels and a reception
The second day of Launch Tennessee's (LaunchTN) "Innovation Week" yesterday included pitches, displays, and a variety of panel…
Read full story.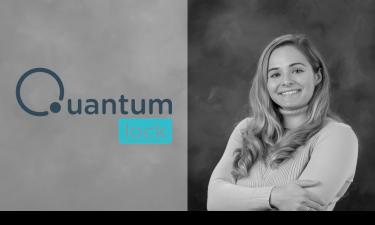 Erica Grant continuing to make waves in region
Erica Grant, Founder and Chief Executive Officer of Quantum Lock Technologies, LLC, is continuing to make waves here in East Tennessee.…
Read full story.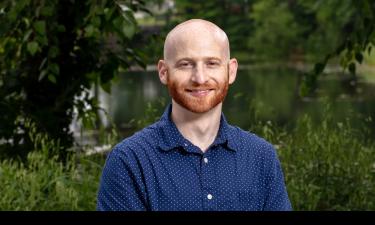 Ascend Manufacturing closes convertible notes round to further advance company
Ascend Manufacturing, an "Innovation Crossroads" alum and third place prize winner of the inaugural PYA-sponsored "Tom Ballard…
Read full story.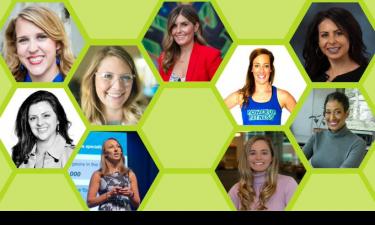 International Women's Day: Celebrating Knoxville's female entrepreneurs
The Innov865 Alliance is dedicated to developing, supporting and promoting the Knoxville region's entrepreneurial ecosystem. For…
Read full story.