CQInsights and Uncat win pitch competition, Bill Malkes recognized with "Impact Award" during yesterday's "Startup Day" in Knoxville
Winners at yesterday's "Startup Day" in Knoxville were CQInsights Inc., which captured the "Innov865 Judges' Choice" prize and $7,000; …
Read full story.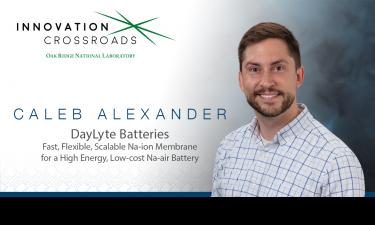 Senior year at the University of California, Berkeley sparks Caleb Alexander's entrepreneurial genes
When he was younger, Caleb Alexander received some advice from a friend's dad: if you see something that doesn't work well, write it…
Read full story.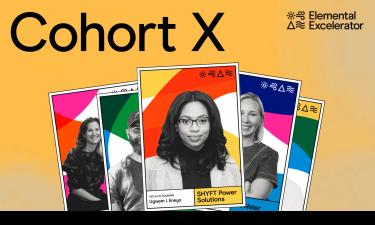 Cohort X gives us 19 reasons to be hopeful
Join us in welcoming Cohort X. It's a special one.
Selected from a pool…
Read full story.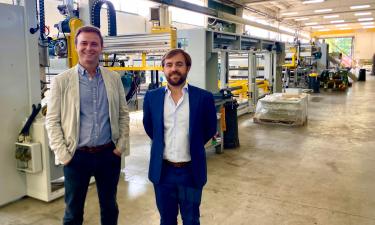 Hempitecture Secures Purchase Order with Global Equipment Manufacturer
After nearly a year of diligence, testing trials, and multifaceted evaluations, Hempitecture has selected an Original Equipment…
Read full story.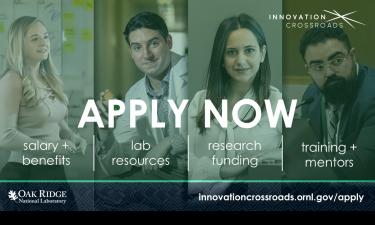 Apply by October 31 for ORNL's Innovation Crossroads entrepreneurship program
Applications are now being accepted for Cohort 6 of the Innovation Crossroads program operated by Oak Ridge National Laboratory (ORNL).…
Read full story.