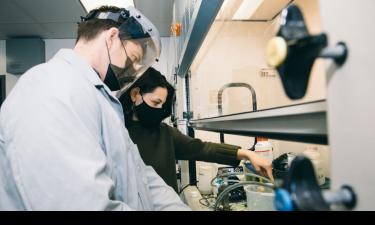 This New Tech Mines Old Batteries to Find Critical Ingredients for Electric Vehicles
Recycling batteries is time-consuming and involves dangerous chemicals. This new process could make it easier—and reduce the amount of…
Read full story.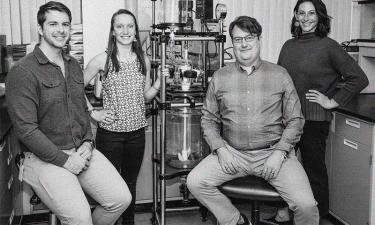 Nth Cycle Secures $3.2 Million in Seed Funding to Scale Technology for Battery Recycling, Sustainable Mining
Nth Cycle, the maker of a recycling technology that extracts critical metals from batteries, e-waste, low-grade ore, and mine tailings…
Read full story.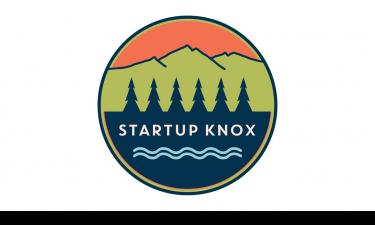 Latest Offering from Bruce and Bruck is the "Startup Knox Pipeline Report"
The latest addition to the Startup Knox initiatives that Brandon Bruce and John Bruck…
Read full story.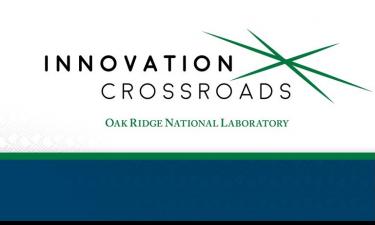 Several "Innovation Crossroads" Companies Issue Progress Reports
Innovation Crossroads gave a quick update from three of its participating companies earlier this year, including new hires and patents,…
Read full story.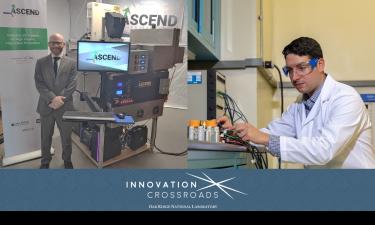 490 BioTech Receives First "Tom Ballard Innovation Award" from PYA
Innovation Crossroads Cohort 2 alums Eonix, LLC and Ascend Manufacturing were awarded second ($10,000 in in-kind strategy support) and…
Read full story.