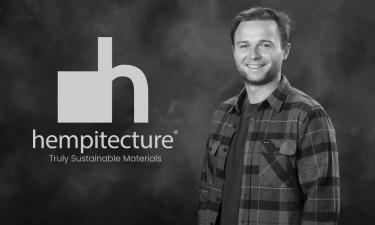 10 Top Sustainable Startups to Watch in 2022
Here at Startup Savant, we love startup culture. That's why we identified the top sustainable startups to watch in 2022 and beyond. From…
Read full story.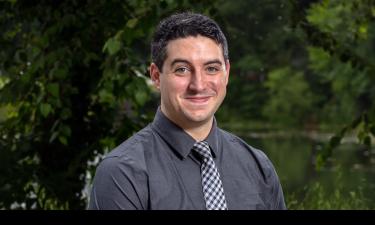 Eonix LLC announces multi-year collaboration with Schrödinger Inc.
Strategic partnerships with other companies are an important way for start-ups to grow their enterprises as represented by yesterday's…
Read full story.
The perfect storm increasing the cost of a crucial metal
In the next few years, millions of people will buy electric vehicles (EVs). All those cars and trucks will run on batteries containing…
Read full story.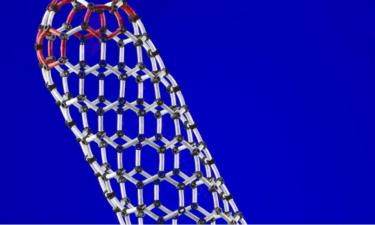 An Alternative To Storing Carbon Deep Underground: Nanotubes
The fossil fuel industry is cheap and reliable and vast. But coal is on the way out — "phasing down" was the expression agreed at COP26…
Read full story.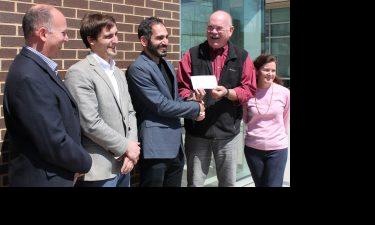 Investors fund Oak Ridge company's cooling technology for buildings
With new investments, an Oak Ridge company is promoting a technology for cooling buildings.
Active Energy Systems (AES), a…
Read full story.