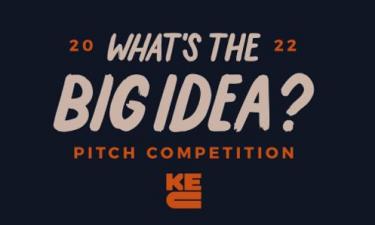 Strong pitches and ideas at WTBI 2022 underscore strength and diversity of local entrepreneurial ecosystem
As noted in yesterday's edition of teknovation.biz, The Lotus Program bested five other start-ups to win the 2022 edition of…
Read full story.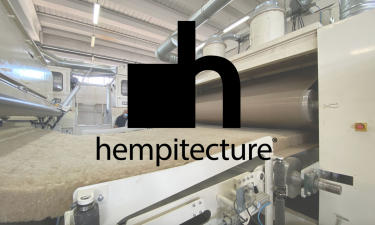 Hemp Batt Insulation Company Raises $5.7 M in Seed Funding
Ketchum, ID-based Hempitecture, Inc., manufacturer and distributor of hemp batt insulation products, will close on a seed round of…
Read full story.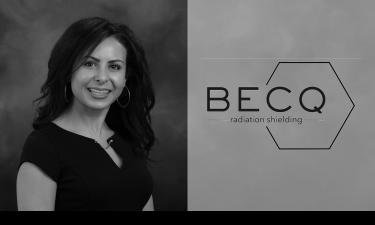 Danielle Castley has launched three core products in the Becqshield line
Almost halfway through the second year of Oak Ridge National Laboratory's (ORNL) "Innovation Crossroads" program, Danielle Castley,…
Read full story.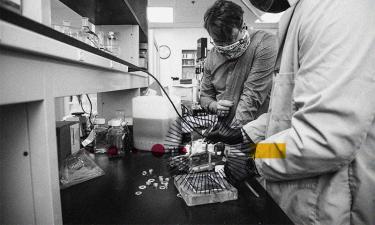 Recycling technology firm Nth Cycle Raises Fresh Funding of $12.5 million
Nth Cycle, the innovative metal processing and recycling technology company, has announced the closing of its $12.5 million Series A…
Read full story.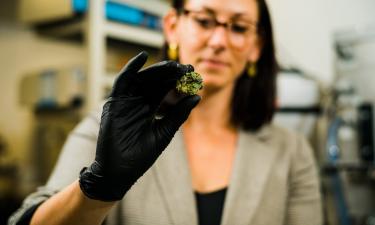 Cleaning up the dirty side of clean tech with Nth Cycle
The clean energy economy is here and ramping up in full force. Solar panels, wind turbines, batteries, and electric vehicles are…
Read full story.