SkyNano Technologies: Breaking Through Nanotube Manufacturing Barriers with New Innovations
Innovators, like SkyNano Technologies, are injecting fresh ideas and innovative…
Read full story.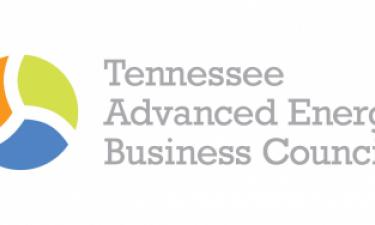 ORNL Innovation Crossroads program opens second round of energy entrepreneurial fellowships
Entrepreneurs are invited to apply for the second round of Oak Ridge National Laboratory's Innovation Crossroads program.
Read full story.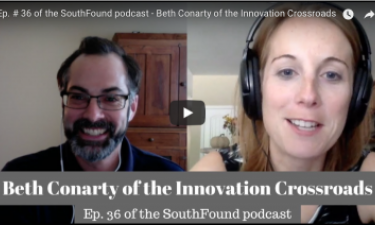 SouthFound Podcast: Beth Conerty of Innovation Crossroads
Dr. Beth Conarty is pretty busy these days. With a focus on Chemistry and Applied Science, Beth has also obtained her doctorate. After…
Read full story.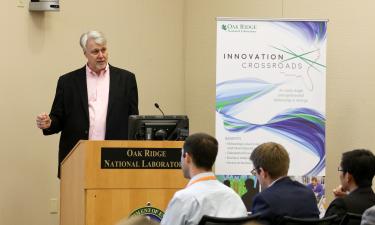 Energy Department Announces Second Round of Entrepreneurship Program at Oak Ridge National Laboratory
The Energy Department today announced the opening of the application period for innovators to join the second cohort of Innovation…
Read full story.
Finalists Selected for Collegiate Innovation Competition with $10,000 Award
In addition to the Ocean Exchange Neptune and the WWL Orcelle® Awards, the seventh annual…
Read full story.