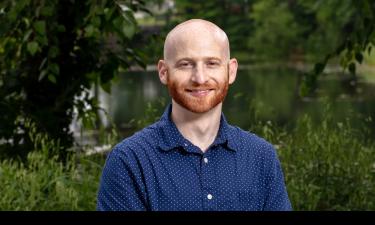 Navigating the transition from engineer to CEO
Ascend manufacturing is a university spin out. It was founded in 2018 as a result of a new type of 3D printing technology developed…
Read full story.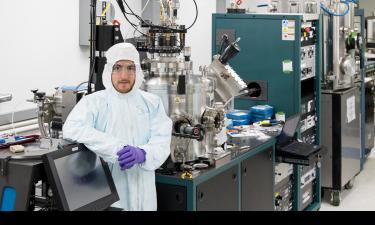 Semiconductor startup takes space at Albany NanoTech to prep for commercialization
The startup Lux Semiconductors is taking space inside the Albany NanoTech Complex as it continues development and moves closer toward…
Read full story.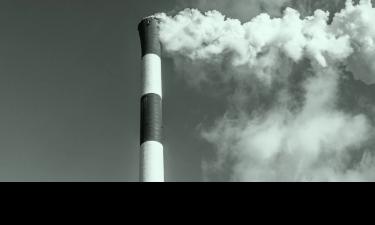 Meet the company turning CO2 into a building block of advanced manufacturing
Could the next great innovation in the fight against climate change come from Oak Ridge National Laboratory?
Read full story.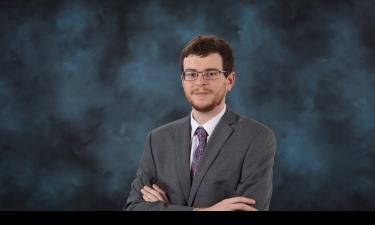 Actinic's Joe Fortenbaugh says supply chain issues have impacted R&D efforts
The coronavirus has wreaked havoc on the plans of many of the entrepreneurs in the "Innovation Crossroads" program. For Actinic, a…
Read full story.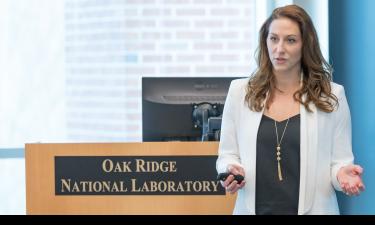 Innovation Crossroads alum Nth Cycle announces $12.5 million Series A round
"Innovation Crossroads" alum Nth Cycle has announced the closing of its $12.5 million Series A financing round co-led by the investment…
Read full story.