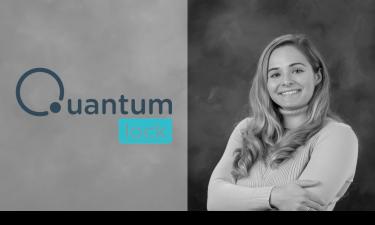 Erica Grant Wins "Stu Clark" Competition
A little bit later on Friday afternoon, just hours after PYA celebrated the three winners in the inaugural "Ballard Innovation Award"…
Read full story.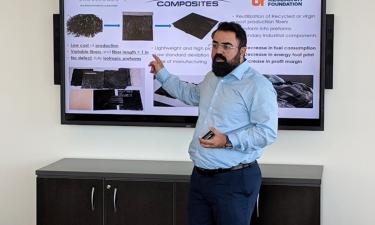 Compass "Out of the Lab"
While completing his doctorate in engineering at the University of Tennessee, Hicham Ghossein knew that his work was of more than…
Read full story.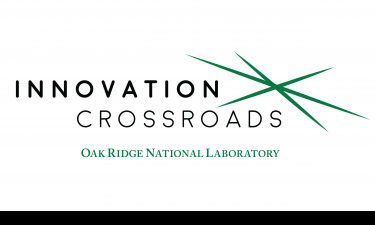 Finals today and tomorrow for applicants for Cohort 5 of "Innovation Crossroads"
It started with 83 applicants from 29 states, and now it is down to 19 finalists who will be pitching their start-ups today and tomorrow…
Read full story.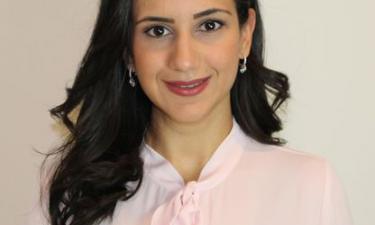 Leila Safavi, of Purist, named to the first class of Forbes Next 1000
Safavi-Tehrani knew she wanted to make a positive impact on healthcare after cancer ravaged two loved ones. With medical isotopes a…
Read full story.
Polsky Teams with National Labs, NSF's I-Corps to Support Midwest Deep Tech Ecosystem
The Polsky Center for Entrepreneurship and Innovation has …
Read full story.