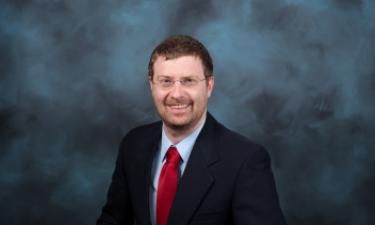 Trevor McQueen's grandfather provided the then six-year old his tech-focused inspiration
"When I was little, my grandfather would take me to his garage where we tried to build a device to speed up the radioactive decay of…
Read full story.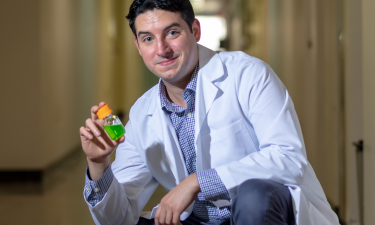 Don DeRosa provides mid-point update on progress of Eonix Energy
When we first interviewed Don DeRosa, Co-Founder and Chief Technology Officer of Eonix Energy…
Read full story.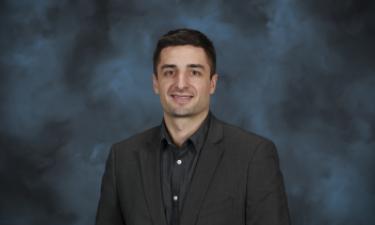 Matt Smith provides update on TCPoly's progress
Matt Smith, Chief Executive Officer of TCPoly Inc., co-founded the company in October 2016 along…
Read full story.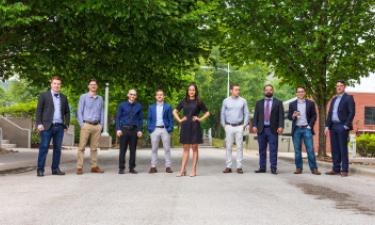 Innovation Crossroads Showcase spotlights new entrepreneurs, recent graduates
Five of the seven new start-ups that comprise Cohort 3 of Oak Ridge National Laboratory's …
Read full story.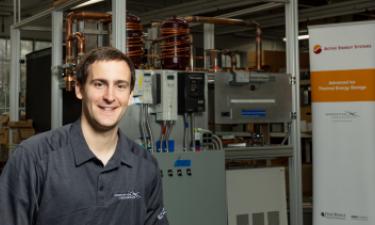 Active Energy Systems selected as 1-of-3 initial investments from the TennesSeed Fund
The TennesSeed Fund, an evergreen, seed-stage, proof of concept venture capital fund has launched to invest in companies throughout…
Read full story.