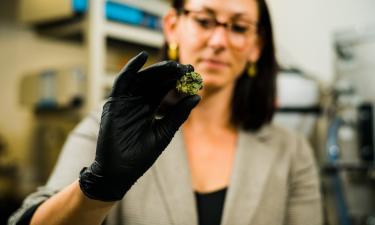 How Could Women Founders And Investors Shape The Future Of The EV Industry?
I believe clean-tech companies will create more value and make a bigger positive impact on our planet and our economy than any other…
Read full story.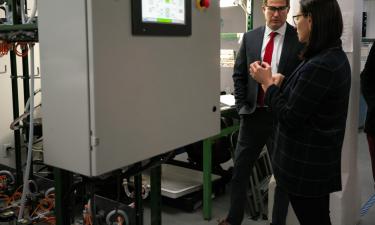 Nth Cycle Awarded $2.15 Million U.S. Department of Energy Grant
Nth Cycle, an innovative metals processing and recycling technology company, has been awarded a $2.15 million grant from the U.S.…
Read full story.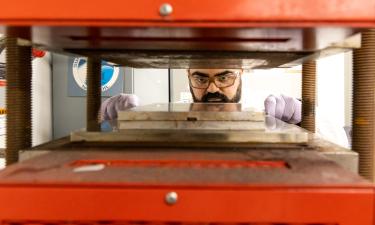 Endeavor Composites chosen for automotive decarbonization accelerator
Innovation Crossroads Cohort 3 alum Endeavor Composites is chosen for yet another accelerator, this one specifically focused on…
Read full story.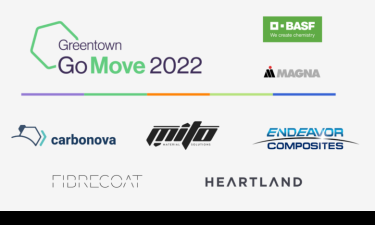 Greentown Go Move 2022 with BASF and Magna Announces Startup Cohort Focused on Automotive Industry Decarbonization
Greentown Labs, BASF, and Magna today announce five startup participants for Greentown Go Move 2022, a Greentown Go …
Read full story.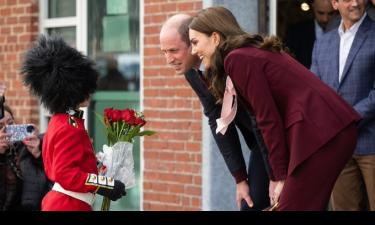 Prince William and Kate Middleton visit green tech incubator, nonprofit as US tour continues
On their first full day in Boston, Prince William and Kate Middleton toured a green technology startup incubator and visited a nonprofit…
Read full story.