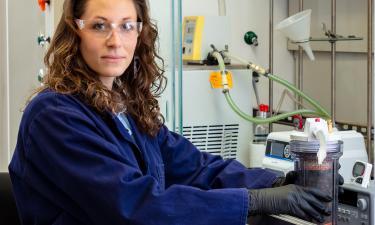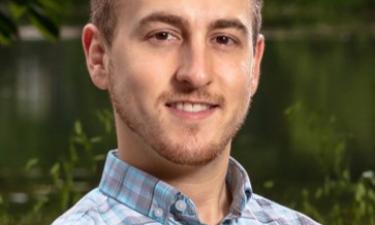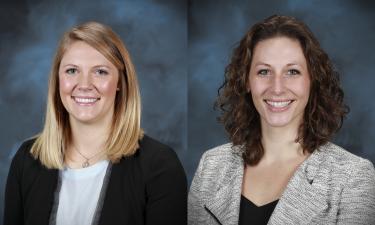 Female founders drive latest batch of Knoxville startups
We have an incredible cadre of successful female founders in Knoxville including Sharon Pryse (The Trust Company), Patricia Nash (…
Read full story.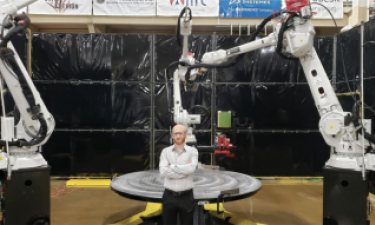 Printing the Future
USF mechanical engineering alumnus Justin Nussbaum, Ph.D., shares how he's getting an early start at building his own manufacturing…
Read full story.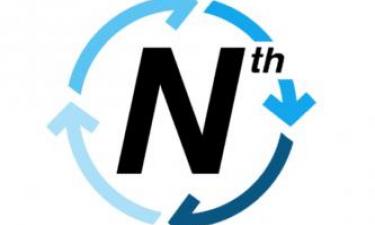 Nth Cycle Wins NSF SBIR Grant
InteliSpark client, Nth Cycle, LLC has been awarded a phase I Small Business Innovative Research (SBIR) grant from the National Science…
Read full story.