101 Most Innovative United States Based Mining and Mining Technologies Companies & Startups
This article showcases our top picks for the best United States based Mining and Mining Technologies companies. These startups and…
Read full story.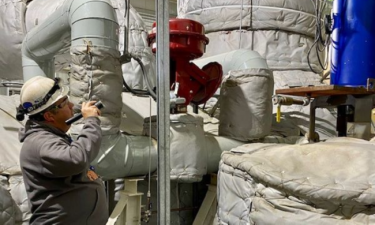 Decarbonizing with Carbon Nanotubes: The Key to Reaching Net Zero
Upstream oil and gas producers can decarbonize their operations at a potentially lower price by partnering with SkyNano and using the…
Read full story.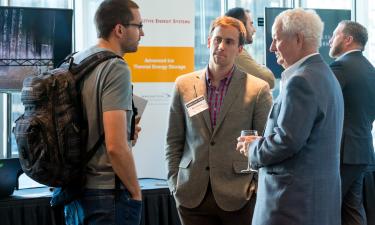 COMMENTARY: Connections and relationships truly matter
You've heard the phrase, "Words matter." Well, so did a few other factors including connections and relationships, along with founder…
Read full story.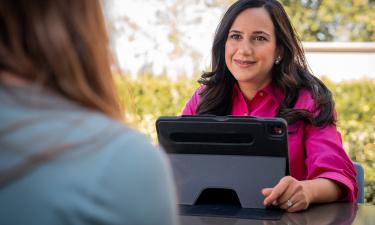 Purist Cultivates Effective Medication Ingredient's Using Customer Discovery
From grad student to CEO, Leila Safavi brings together a network of nuclear reactors to make life-saving ingredients more accessible to…
Read full story.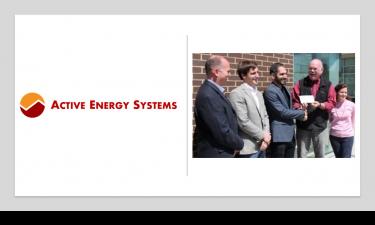 Active Energy Systems announces first close of $1 million seed round
A start-up co-founded by a Knoxvillian who returned home to participate in the inaugural cohort of the "Innovation Crossroads" program…
Read full story.