How EERE Supports Innovative Clean Energy Entrepreneurs
Innovation is one of America's greatest renewable resources, which is why EERE supports innovators through funding, training, and…
Read full story.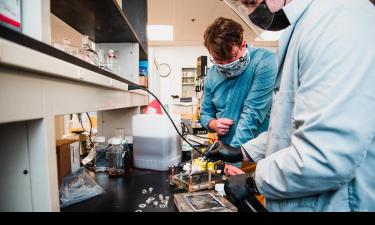 Nth Cycle raises $12.5M to domesticate mineral supply chain
As the national movement to domesticate the rare earth minerals supply chain intensifies, Beverly-based Nth Cycle has raised $12.5…
Read full story.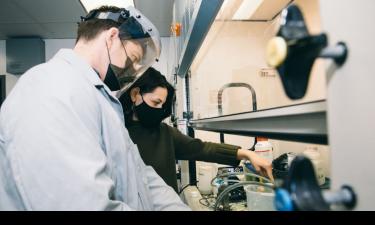 Nth Cycle Secures $12.5 Million in Series A Financing to Scale Clean Critical Mineral Recycling & Mining Technology
Nth Cycle, the innovative metal processing and recycling technology company,  has announced the closing of its $12.5 million Series A…
Read full story.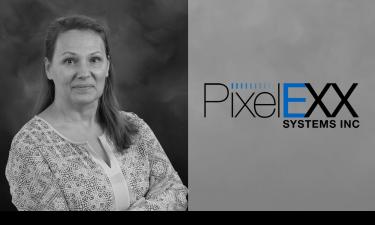 Renee Carder says PixelEXX Systems has modified its fabrication plans
Coming out of the first year of the "Innovation Crossroads" program with a patent and funding from Launch Tennessee and a Department of…
Read full story.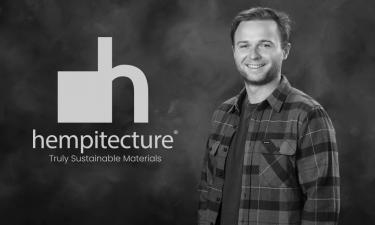 Hempitecture Celebrates the end of it's Seed Round Capital Campaign
Friday, February 4th was an exciting day for the Hempitecture team. Not only did Hempitecture host a first-of-its-kind meeting with…
Read full story.