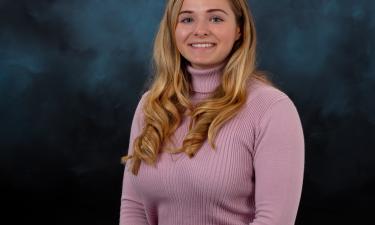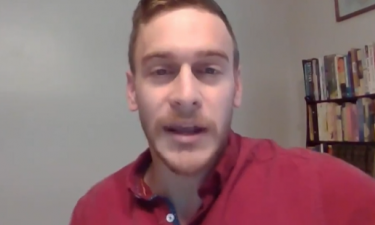 Grid Fruit's progress shared during yesterday's "Incubatenergy Labs Demo Day"
Yesterday's "Incubatenergy Labs Demo Day" that featured Jesse Thornburg, Chief Executive Officer of …
Read full story.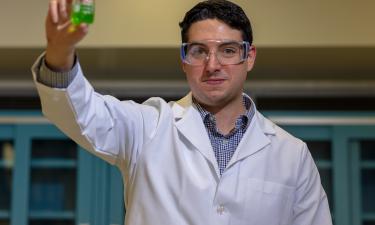 IC COHORT 2 UPDATE: Eonix makes great progress, joins inaugural cohort at "Spark Innovation Center"
Upon arriving in Knoxville, I was eager to begin leveraging the expertise and equipment at Oak Ridge National Laboratory (ORNL) to…
Read full story.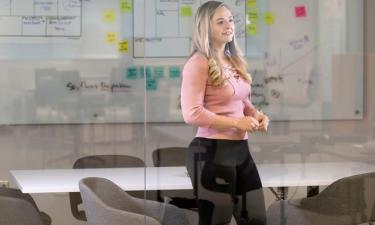 USPTO issues patent to Erica Grant for Quantum Random Number Generator Lock
"After two years of hard work, my Quantum Lock tech is officially patented through USPTO" 
Read full story.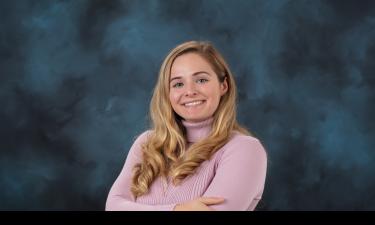 Erica Grant one of 10 finalists in latest "Collegiate Inventors Competition"
There's still more good news that came out last week for Erica Grant and Quantum Lock Technologies.
Read full story.