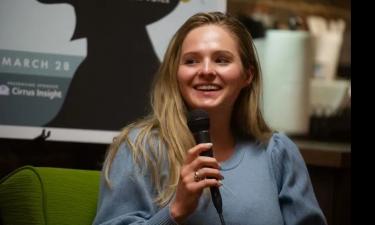 Knoxville women entrepreneurs advocate for more investing
Erica Grant, founder and CEO of Quantum Lock Technologies, laughs during the "Where Are the Angel Investors" panelist discussion in the…
Read full story.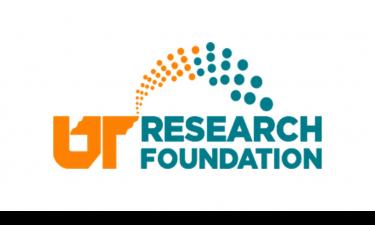 UTRF recognizes start-ups, technologies and patents during "Innovation Awards" celebration
After a two-year absence due to the COVID-19 pandemic, the University of Tennessee Research Foundation (UTRF) resumed its annual "…
Read full story.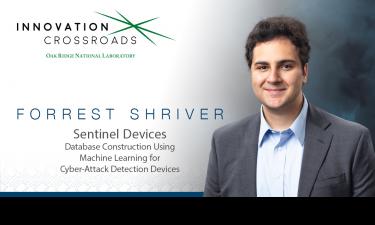 Nine participating in latest I-Corps South "Spring 2022 Super Regional Cohort"
Nine entrepreneurs – three virtual and six in-person – turned out earlier this week for the first of three sessions in the "Spring 2022…
Read full story.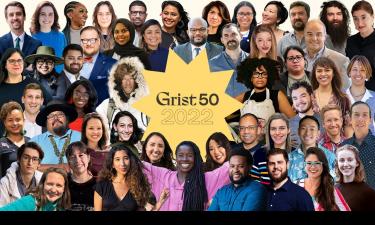 Grist 50 2022 - Meet the People Shaping the Future of Our Planet
Each year, the Grist 50 identifies emerging leaders in climate, equity, and sustainability, as nominated by you, our readers. These…
Read full story.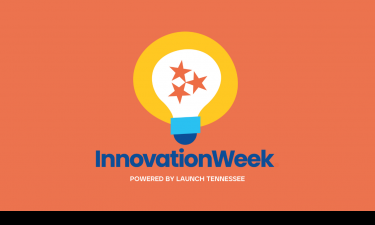 "Innovation Week" features pitches, displays, panels and a reception
The second day of Launch Tennessee's (LaunchTN) "Innovation Week" yesterday included pitches, displays, and a variety of panel…
Read full story.