Innovation Lab member begins research program at ORNL
Philip Stuckey, founder and chief executive officer of FC Renew, has been inducted into the fifth cohort of Innovation Crossroads. The…
Read full story.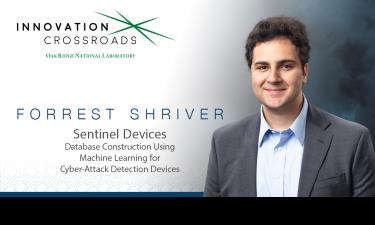 Forrest Shriver of Sentinel Devices says, "Industrial cybersecurity is really an underserved field right now"
For Forrest Shriver, Co-Founder and Chief Executive Officer of Sentinel Devices LLC, engineering has always been about working out a…
Read full story.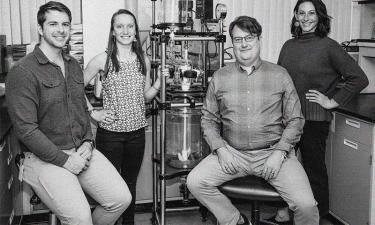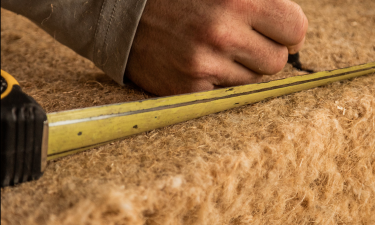 U.S. Dept. of Energy Lab Supports Hemp Insulation Study
The U.S. Department of Energy is supporting the extensive study of hemp-fiber insulation in a research and development program for…
Read full story.