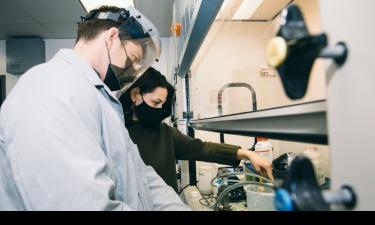 NSF Awards Phase II SBIR to Nth Cycle
Innovation Crossroads alum Nth Cycle LLC has been awarded a nearly $1 million Phase II Small Business Innovation Research grant from the…
Read full story.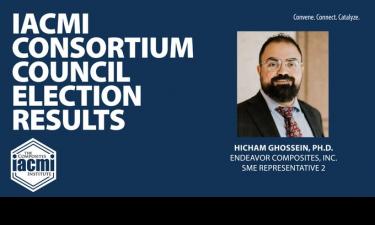 Hicham Ghossein elected to serve as IACMI Consortium Council's SME Representative
We are pleased to announce Endeavor Composites CEO and President Hicham Ghossein has been elected to serve a two-year term on the IACMI…
Read full story.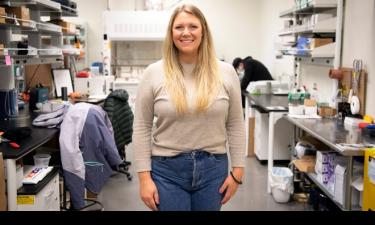 How a Knoxville startup is turning local pollution into 'black gold'
What if we could capture the carbon dioxide that power plants put into the air and make it something useful? 
Read full story.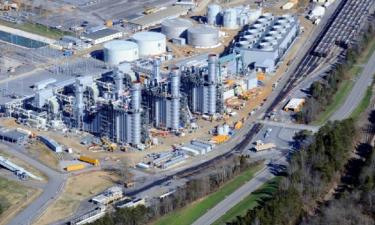 Knoxville startup makes prized carbon fibers from TVA carbon dioxide emissions
Innovation Crossroads cohort 1 alumni company, SkyNano LLC, completed the first-ever production of carbon nanotubes from flue gas!…
Read full story.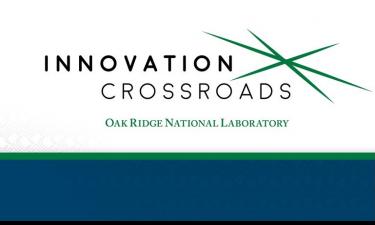 PART 8: Two IC alums share their hopes for the region and their start-ups in final article
What better way to wrap-up our series of wishes for 2022 than with two entrepreneurs who moved to the Knoxville-Oak Ridge region to…
Read full story.