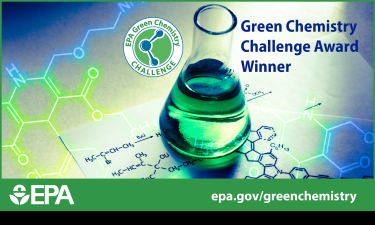 EPA Announces Winners of the 2023 Green Chemistry Challenge Awards
Today, the U.S. Environmental Protection Agency (EPA) is announcing the winners of the 2023 Green Chemistry Challenge Awards for new and…
Read full story.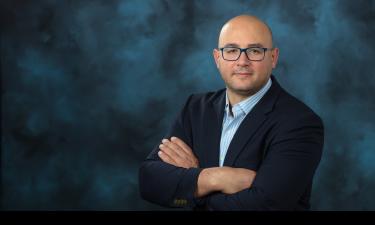 Windmills and grid optimization are focus areas for Qubit Engineering Inc.
Three years later, a start-up that originally drew skepticism is now a strong voice for quantum technologies within the energy space.…
Read full story.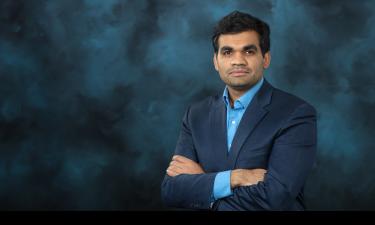 Ensuring reliable energy is a priority for EathEN
Manas Pathak was born in a remote part of India where he saw firsthand the impact of less than reliable power.
"When electricity…
Read full story.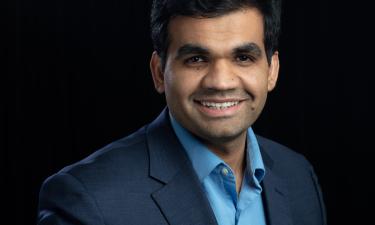 Orsted and Newlab Launch Future Energy Storage Studio to Accelerate Clean Energy Transition
Today, Ørsted, a leading global clean energy company, and Newlab, a deep tech innovation hub, announced a new partnership to launch the…
Read full story.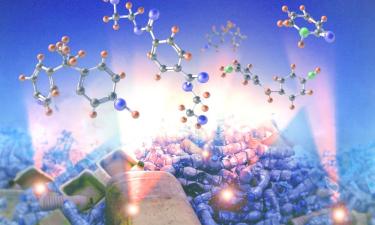 New recycling method fights plastic waste
Almost 80% of plastic in the waste stream ends up in landfills or accumulates in the environment. Oak Ridge National Laboratory…
Read full story.